This week's recipe: Arugula Salad with Grilled Peaches
If you're on Instagram (I'm not), you may have seen pictures of young women in sweaty workout clothes, grinning at the camera with the hashtag #sweatingforthewedding or #sheddingforthewedding somewhere in the caption. The idea that you need to lose weight and otherwise transform your body for your wedding predates social media, of course, and in my opinion, it reached its apotheosis with this bonkersness.
Because I am a sentient American woman, I'm not immune to these pressures. I did lose some weight, and I wish I could tell you it was through diet and exercise, though I have been exercising much more consistently this summer. The truth is, I was hit with a really nasty stomach flu towards the end of July, and for five days straight all I ate was a single bagel and some ginger ale (which I suppose is a diet in its own way), most of which I threw up anyway. So that was a very effective weight loss strategy, though not one that I recommend for most brides-to-be.
But it sucks that so many women feel like being themselves–the same self that their fiance presumably fell in love with and proposed to–is not good enough on their wedding day. I could write a whole treatise on why that is but, y'know, I'm getting married in a week so I don't really have the time. Instead, I offer up a game of alternative #_____ingforthewedding hashtags, inspired by the hashtag I use every time I eat half of a baguette, #breadingforthewedding. See if you can figure out all ten! (Answers below.)
1)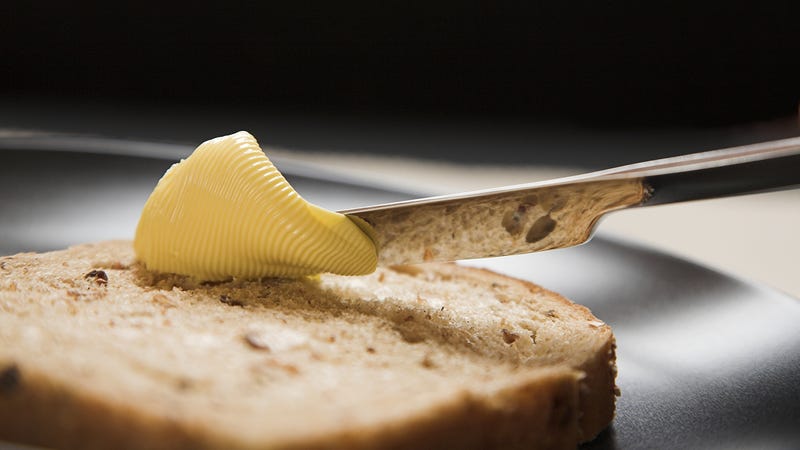 2)
3)
4)
5)
6)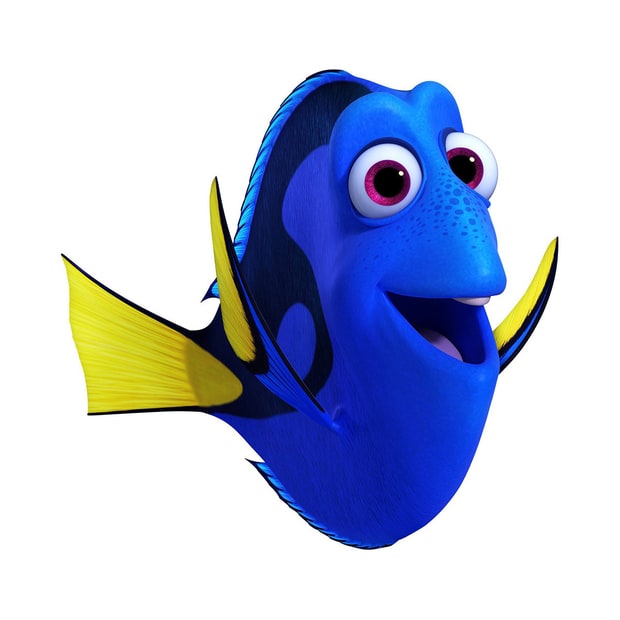 7)
8)
9)
10)
1) Spreading for the wedding
2) Threading for the wedding
3) Petting for the wedding
4) Shredding for the wedding
5) Beheading for the wedding
6) Forgetting for the wedding
7) Vinaigrette-ing for the wedding
8) Betting for the wedding
9) Bloodletting for the wedding
10) Bobsledding for the wedding
So anyway, here's a salad. I know what you're thinking: a salad? After you just made fun of people trying to lose weight for their wedding? I know, I know, salads objectively suck, but this one has PEACHES! I love peaches very much, and this is absolutely the time of year to eat them, so run out to the farmer's market and stock up, and in no time you will have a salad that sucks way less than average.
Arugula Salad with Grilled Peaches
Ingredients
2 peaches
1/2 red onion, thinly sliced
Olive oil
1/2 cup chopped pecans
2 ounces of goat cheese (I used Chevre with Honey from Trader Joe's, highly recommend)
A few handfuls of arugula
Instructions
1) Toast the pecans in a skillet until slightly brown and nutty-smelling
2) Sautee the onions in a bit of olive oil until they're lightly caramelized
3) Cut the peaches in half and brush with olive oil. Grill each side on a grill pan until marks appear.
4) Throw the peaches, onions, pecans, and arugula together and sprinkle cheese on top. Enjoy with the dressing of your choice!